Come for the gravel, stay for the party. Read all about this years edition of the Big Red Gravel Run here:
As you may have noticed we were closed this past Saturday the 12th of August as the Golden Sports crew were at the Big Red Gravel Run in Harrington. The BRGR hosted some 700 participants over the weekend in two events, the 140 km Big Red or the 60 km Little Red. Both courses weave through the Rouge River Valley in the Laurentides region with about 85% of the course being on gravel.
This years course featured rock gardens, steep gravel descents, thick muddy single track and winding gravel roads along the banks of the Rouge River. The course had something for everyone to enjoy. Many parts of the course are on private land unlike their training route so this is the only time you can get to enjoy the more remote parts of the region. The participants ranged from past winners, current gravel pros to people getting out for their first race which was really nice to see how everyone can get involved. Often times bike racing can be pretty exclusive but with the explosion of gravel events like the BRGR the spirit of gravel has never been more alive. 
The event takes place over the course of the weekend with a warm-up ride on the Friday before with local cycling superstar Maghalie Rochette followed by camping and fireside stories. Then the main event starts from the campground at 9am on Saturday for Big Red followed by Little Red at 9:30. For the 140km Big Red finishers will take between 4 to 9 hours and for the Little Red between 2.5 to 6 hours. There are 3 checkpoints along the long course at 40km, 60km and 115km with all sorts of goodies like gummy bears, watermelon, Coke and all the Skratch Labs you could ever want. Then after the finish line there are cold beers and burgers waiting for everyone. Then the day after there is a stragglers ride on some of the more tame sections of the course so people can get the most out of their trip to this little corner of the world.
Feeling left out on the action or missed the deadline to register? Check out the Big Red Training Route that covers the same area just without all the fun parts on the private land.
It was really great to see so many familiar faces out there on the course. Looking forward seeing more out next year!
Spot the Golden jersey!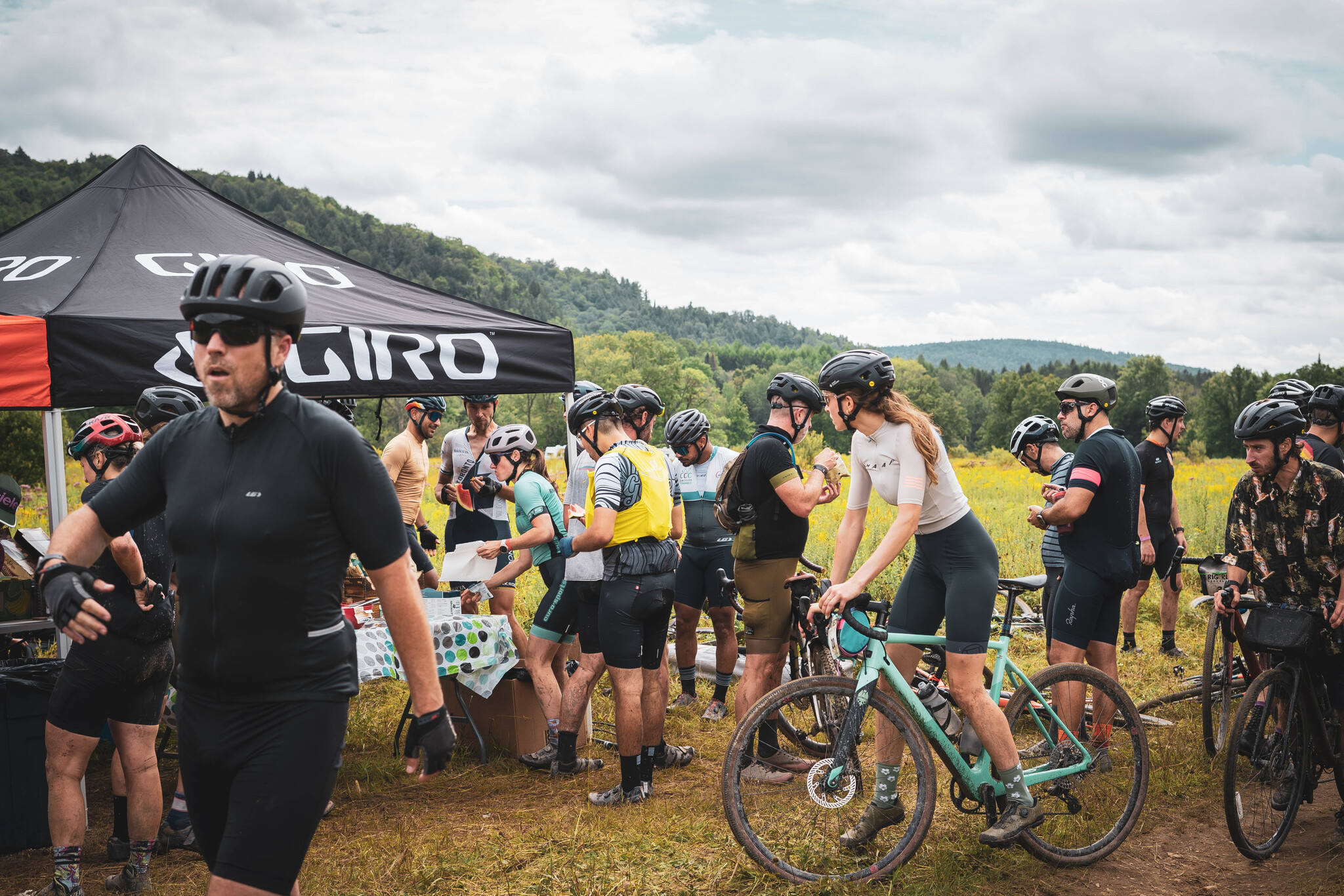 Photo: Jamie Blades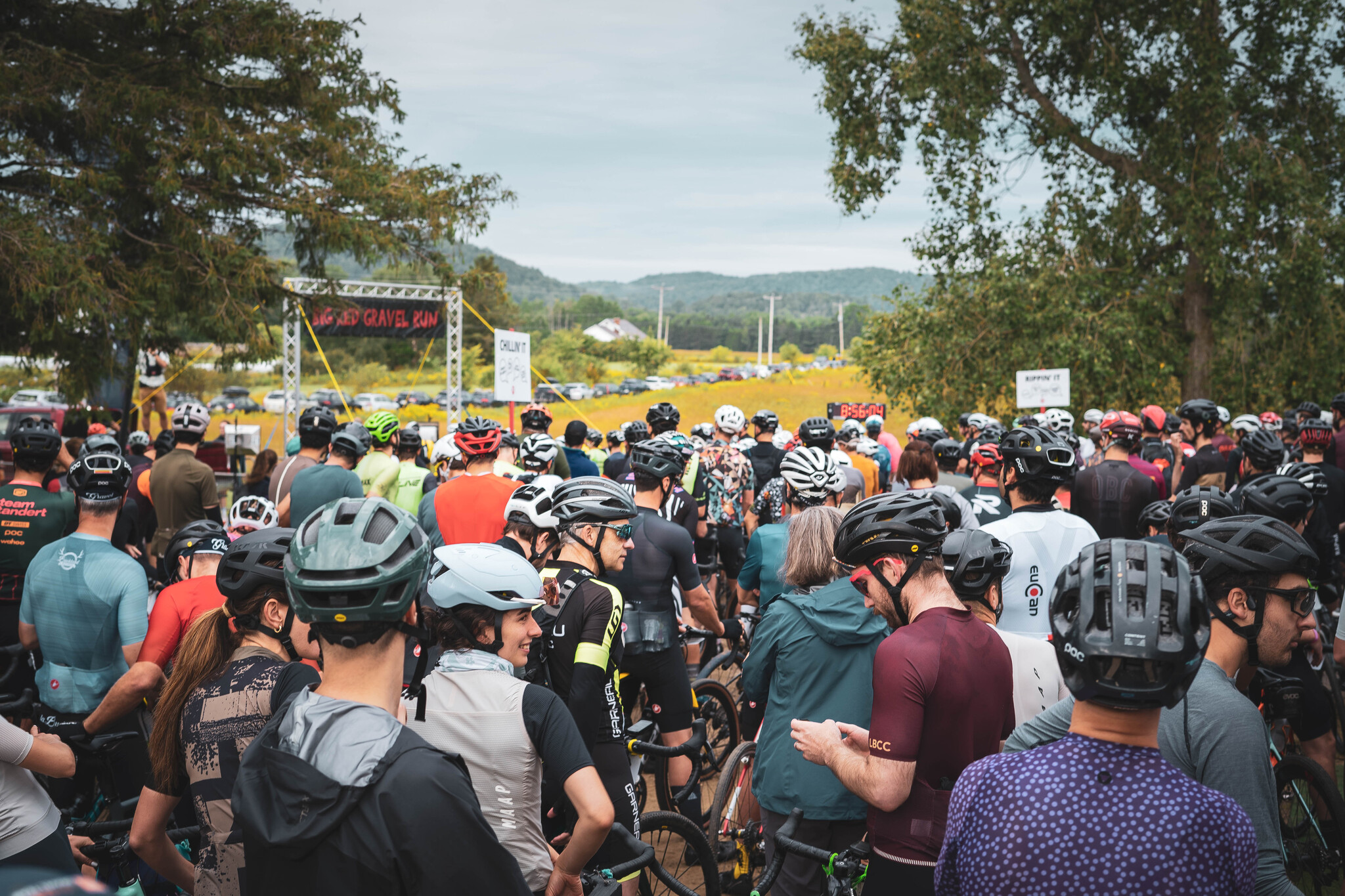 Photo: Jamie Blades